Paula Serial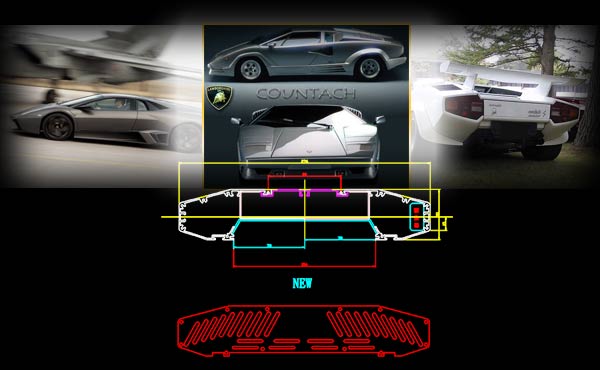 Paula Series with thickness of 60mm and three separate length of 24", 36", and 48".are created and named by our company founder. (Specification of the products are ready for downloading). The innovation of incisive Acute angle plane design comes from COUNTACH LP500 and its efficacy is as strong as COUNTACH.
The poisonous snake totem of Silver Wu on the side board represents cutting-edge technology and an extraordinary savor of perfectness. The entire light cover, including side boards are all made of aluminum alloy with sandblasting treatment and positive membrane plating which provide excellent heat dissipation and anti-corrosive resolution.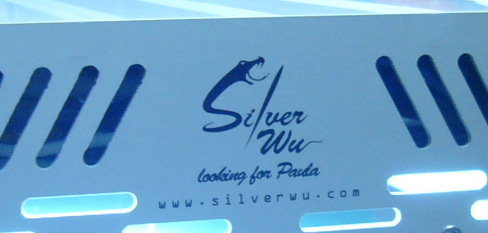 The positioning of screw holes is specially finished with plane stainless to sustain its metallic feel. The attaching convertible elastic light holder is a smart design for daily fish tank maintenance. Proper use of engagement could combine the series connection of LED and form any size of Paula light equipments to fit with different length of special requirements for any type of fish tanks. The hook-point on the top of the light is a sweet touch that provide further installations.
Paula Serial Spec.
No.
L*W*H(mm)
Light
外接負載控制插座
總功率
SWP-24S
550*276*60
12000K 白光20W*2
445nm 藍光30W*1
2組
70W
SWP-36S
850*276*60
12000K 白光20W*2
445nm 藍光30W*1
2組
70W
SWP-48S
1150*276*60
12000K 白光20W*4
445nm 藍光30W*2
2組
140W
SWP-24P
550*276*60
10000K白光20W*2
RGB 30W*1
2組
70W
SWP-36P
850*276*60
10000K白光20W*2
RGB 30W*1
2組
70W
SWP-48P
1150*276*60
10000K白光20W*4
RGB 30W*2
2組
140W
The light source adopts our self-design of COB super-high power LED. (white light 20W single device, color temperature 10000K or 12000K; Royal blue LED 30W single device(wavelength:445nm) or RGB full wavelength white light LED 30W single device, The build-in LCD back lighted screen, high speed 8-bit CPU and multi-loops systematic controller could easily help adjust the color temperature.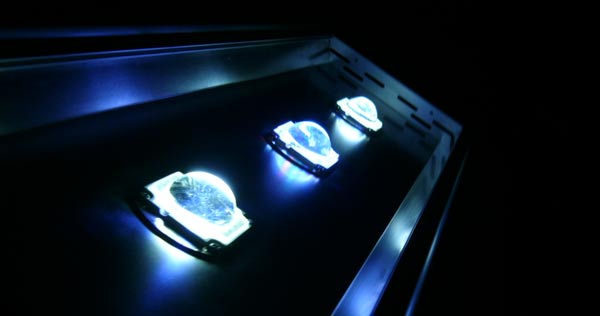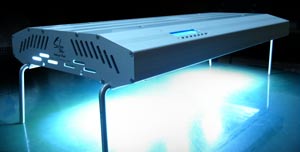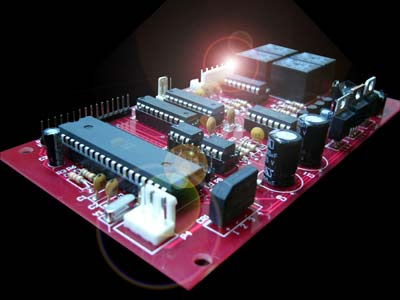 Besides the digital controller of LED 1-15 and on/off switch, it could also control two external loads for external devices like wave generator or ozone pumper. Up to 12 loops can be set daily. The build-in RTC chip and the lithium battery continue to work normally and automatically store all setups during blackout; thus getting rid of the trouble of re-sets.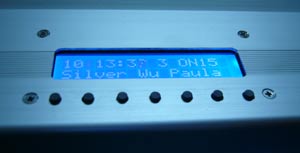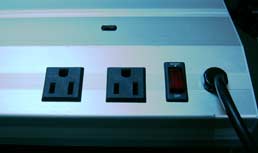 Paula series utilize the remarkable heat conduction structure to rapidly conduct the LED heat to the light body for automatic dissipation. In the hot summer and under high room temperature, the heat of the light still maintains below 38 degree Celsius needless of using a fan to lower the heat. A hidden ventilation is installed in the light to make certain the microcomputer control system work accurately.
All series of products provide build-in safe broken circuit protectors. Our LED driver also has build-in overload protection, overheat protection, overvoltage protection, short circuit protection and anti-impact slowly start protection with certificates of CE and IP67 water-proof.
Paula Water Weed series all collocate with RGB full wavelength white light LED 30W single device . By controlling RGB full wavelength LED, the user could effectively control and adjust the growth of water plants. With our unique implementation of all sorts of technology, we are destined to lead the market and bring a revolution in the field of fish tank LED lights.
Silver Serial
Silver Serial Spec.
型號
長*寬*高(mm)
光源種類
外接負載控制插座
總功率
SWS-24S
550*276*60
12000K 白光20W*2
445nm 藍光20W*1
2組
60W
SWS-36S
850*276*60
12000K 白光20W*2
445nm 藍光20W*1
2組
60W
SWS-48S
1150*276*60
12000K 白光20W*4
445nm 藍光20W*2
2組
120W
SWS-24P
550*276*60
10000K白光20W*2
RGB 20W*1
2組
60W
SWS-36P
850*276*60
10000K白光20W*2
RGB 20W*1
2組
60W
SWS-48P
1150*276*60
10000K白光20W*4
RGB 20W*2
2組
120W